FIDUCIARY – ADMINISTRATION & CORPORATE LAW
On behalf of our Clients, we engage in the provision of legal / corporate law support on complex projects, as a result of our extensive experience in the particular sectors and, hence, the deep understanding on domestic and multi jurisdictional transactions.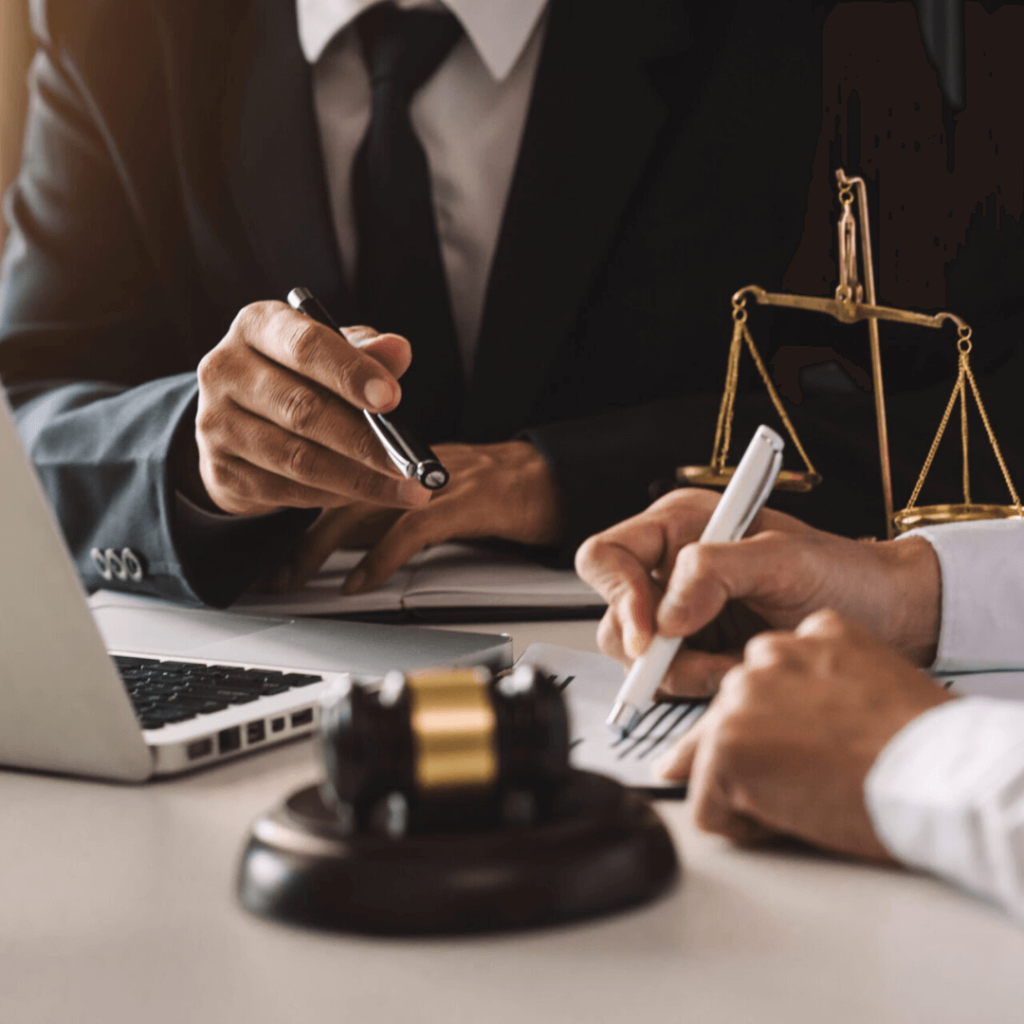 Our practice provides professional solid advice in a full spectrum of legal / corporate transactional matters, including:
Drafting of Legal Opinions.

Conduct of Due diligence, delivery of transactional risk reports and Legal Due Diligence Reports on Target Companies.

Drafting / review of all types of Agreements (e.g. Employment, Shareholders' Agreements, Loan Agreements, Share Purchase Agreements etc.).

Handling of all Court Applications necessary, for example, for the changes of a Company's Memorandum, reduction of share capital / premium account, extensions to file a Pledge, restoration of a closed Company etc.